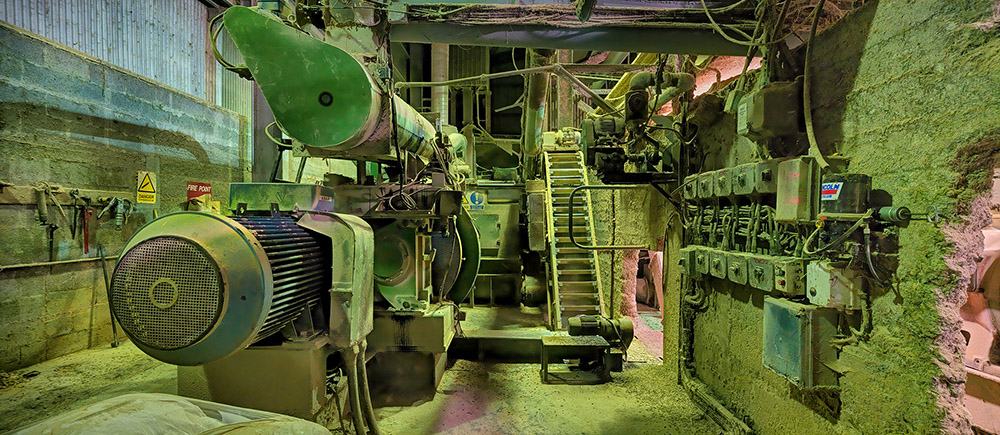 An Animal Feed Plant in Meath. A Treasure Trove for Fine Art Photos! I photographed a forest in County Meath earlier this year. I had a great days shooting. I was happy with the knowledge that I got the shot that I wanted. I packed my bags and drove off in the dark. I only drove…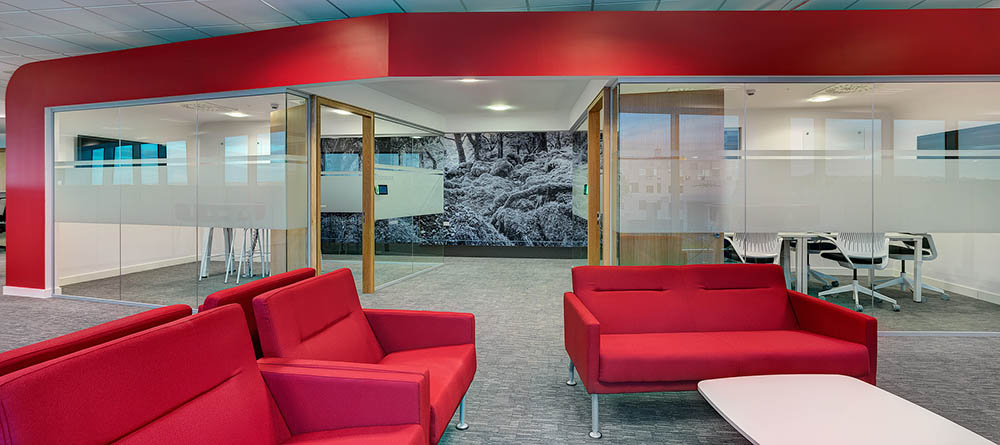 Wall coverings for Corporate Clients I'm supplying a lot of commissioned high resolution image licenses to Corporate Clients these days. New clients come to me when they want something above and beyond what's available from stock libraries. Often clients have a specific scene which they would like photographed. The image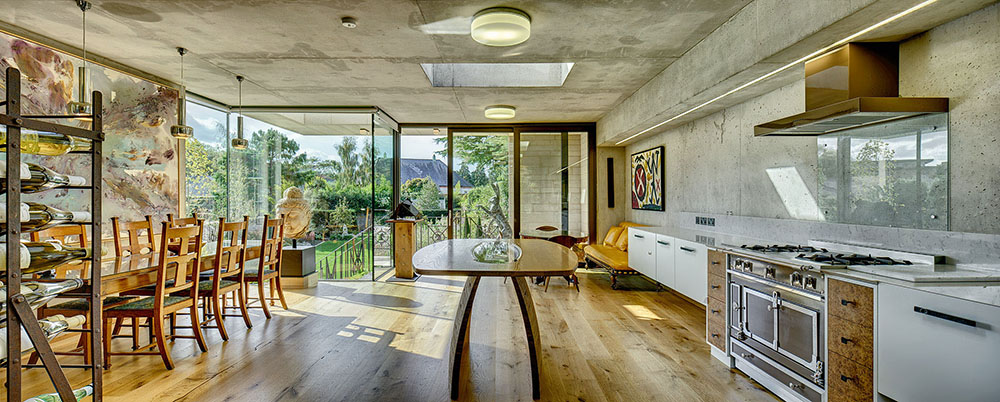 Beautiful home by Darmody Architecture Recently I took a series of architectural photos of a beautiful home in Dublin for the very talented Darmody Architecture. It consists of a beautifully restored Georgian House and a brand spanking new stone clad extension. The existing house has a lovely classical style and the charact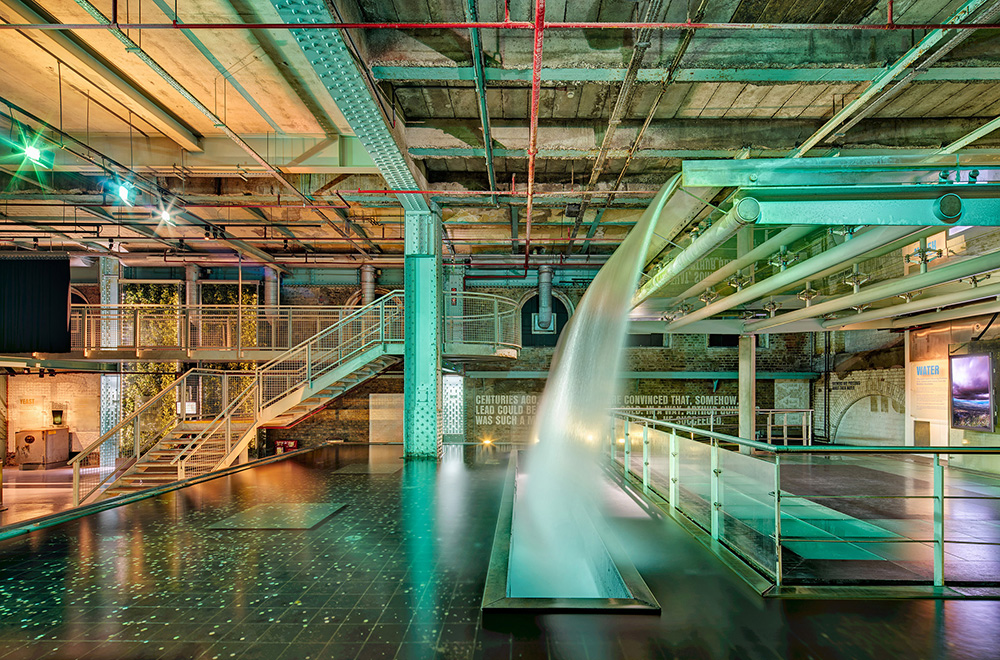 Photos of the Guinness Storehouse This summer I was commissioned by Diageo to photograph the Guinness Storehouse. Located at James's Gate in Dublin City Centre, it's one of the most iconic structures in Ireland. In fact it's the most visited tourist destination in the country. Photographing the building was a drea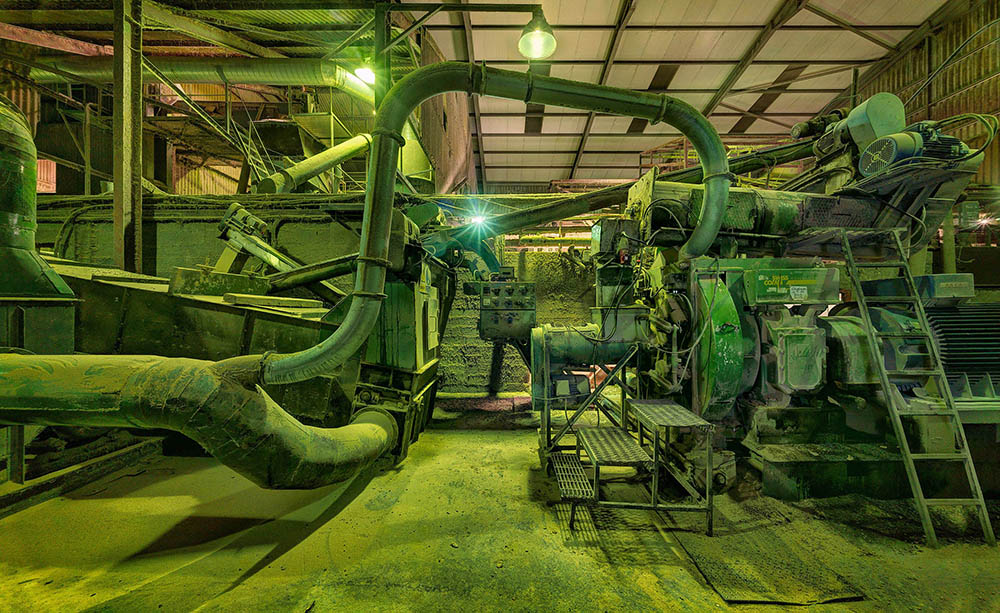 So nice. I got accepted for the RHA annual exhibition 2014 for this CRAZY photo of CRAZY machinery in an animal feed plant. You have to see it in the flesh. Completely surreal. I guess everything in the photo has a function. What that is, is anyone's guess! It's a Lambda print on diamond polished acrylic…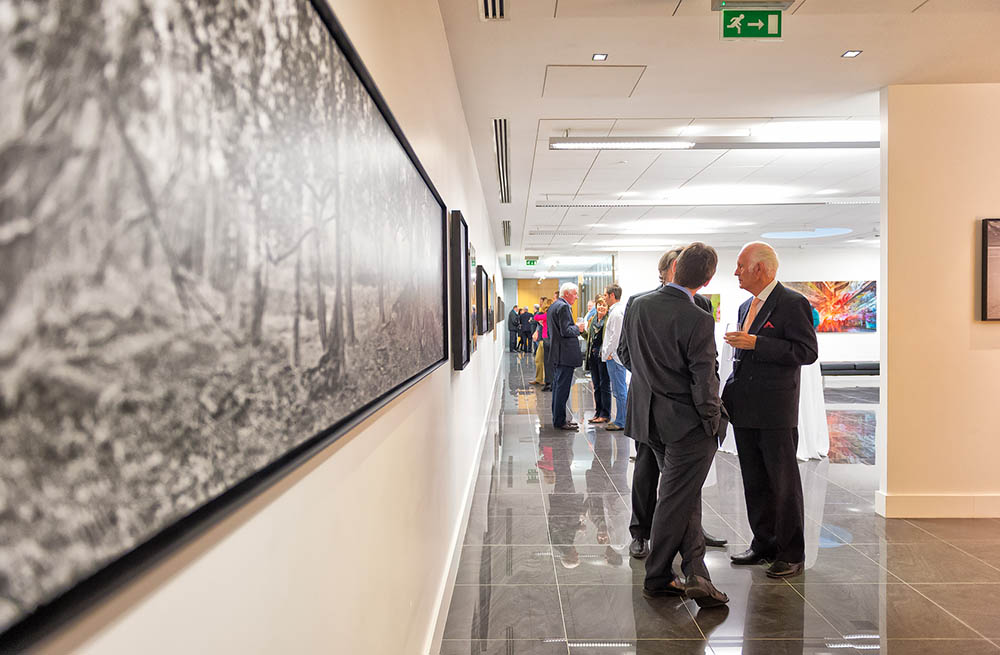 Well. The exhibition launch was a great success. There was a fantastic turnout and loads of interest. My good friend and fellow photographer Peter Gordon kindly photographed the launch. Here are some of his images. Copyright Peter Gordon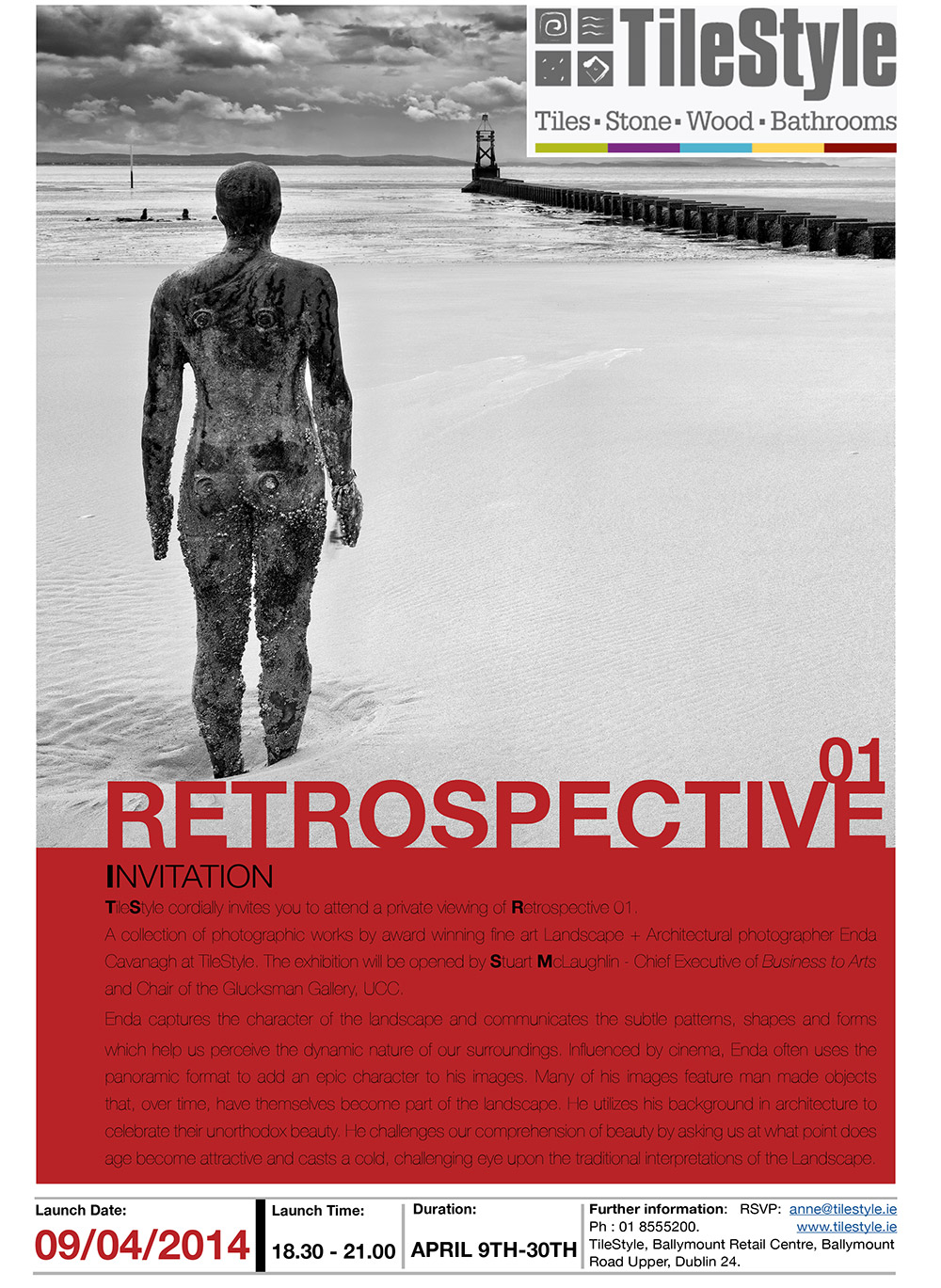 Well folks. Here is an invitation to my Retrospective 01 exhibition in TileStyle next wednesday. All are welcome. Admission is free and it should be a great night. TileStyle will launch my photographic exhibition – Retrospective 01, from 6.30-9pm on Wednesday 9th April 2014. Retrospective 01 will be a collection of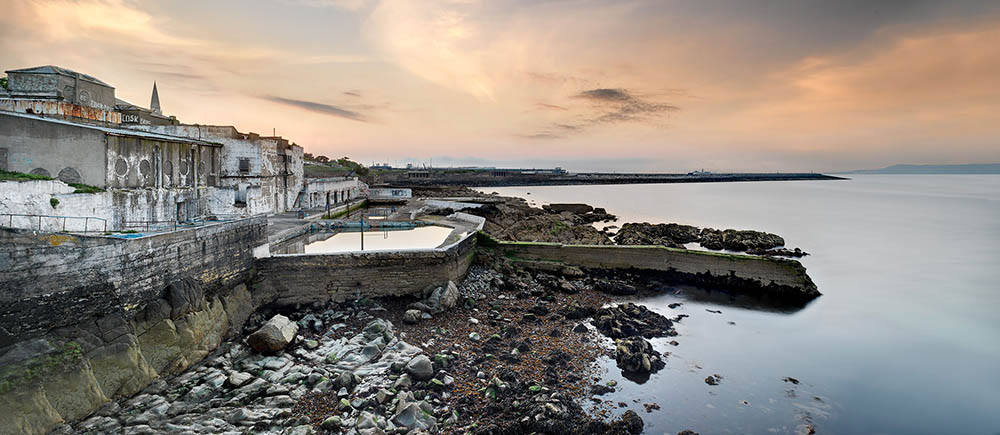 I thought it would be cool to show you a slide show of my photos you will find in my Retrospective 01 exhibition in TileStyle. Several are brand spanking new and some you will know. I feel passionately about each photo. Each one was a joy to take and I hope that you like them too :o) TileStyle…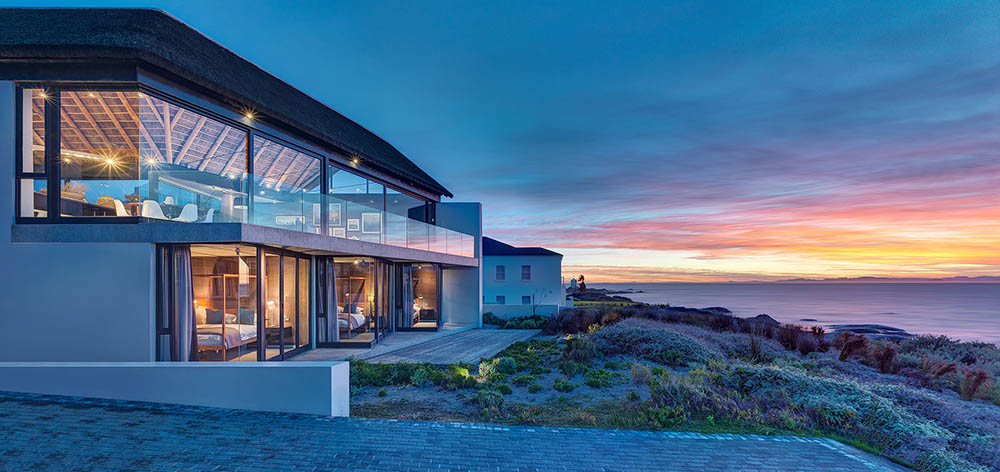 I was really delighted to receive best architectural image on Sunday night at the 2014 IPPA awards. It is a photo of an amazing house in South Africa, which I photographed at a place called Shelley Point for the very talented SAOTA architects. I had such a blast photographing the house. You can see more…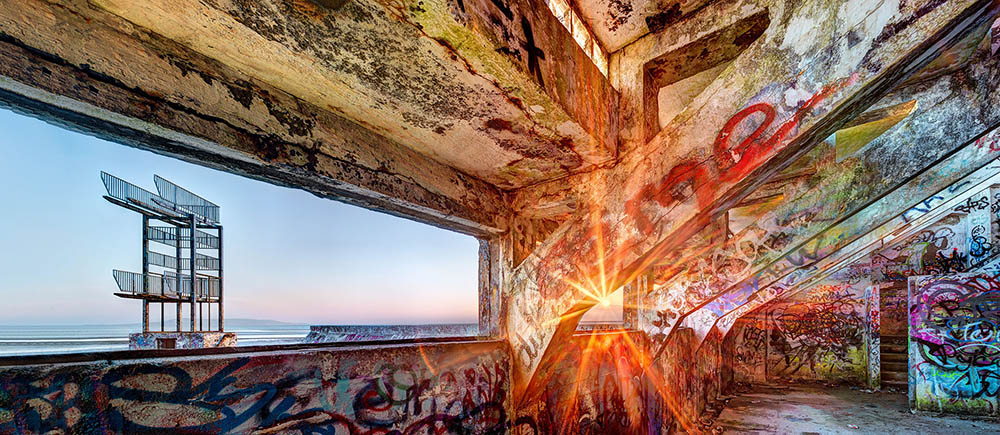 I got some great news recently. I was a finalist in the 2014 World Photographic Cup, which is an international photography competition for photographers from the Federation of European Photographers (FEP) and Professional Photographers of America (PPA). The World Photographic Cup is the first ever photography competition launched globally, with nat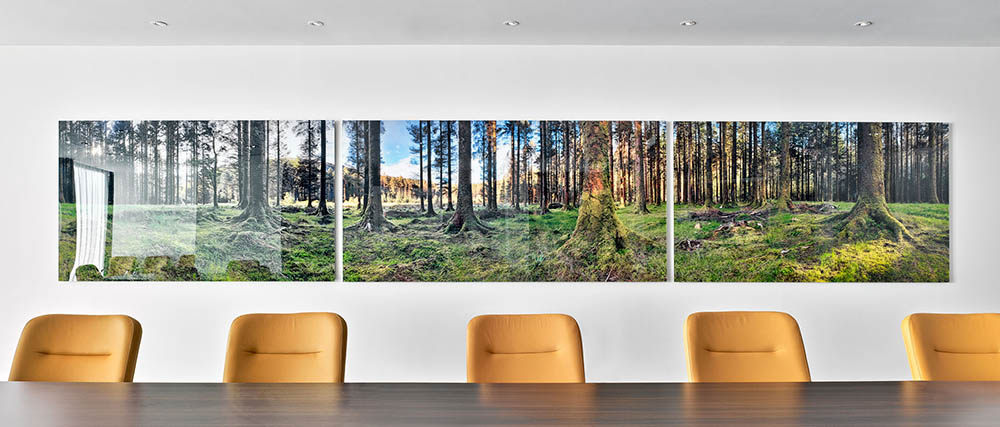 Still Time For Last Minute Christmas Gifts. I've got loads of lovely prints in stock and dying to be given a nice home. You still have time to get your Christmas presents from Enda Cavanagh Photography and just in time before D-Day on the 25th! Treat you and your loved ones with a wonderful Christmas…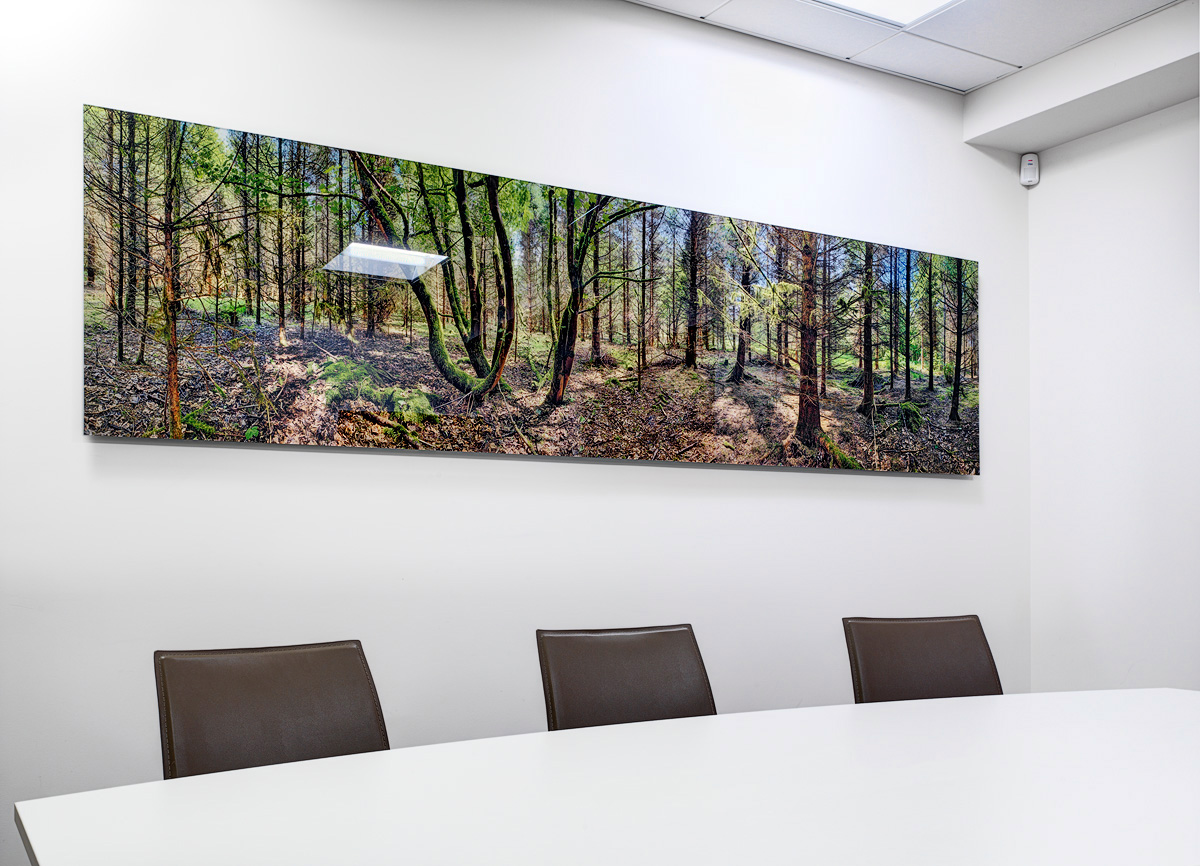 Acrylic photo of a 360° panoramic forest image Acrylic is my favorite medium onto which I mount my images. I just got a new 3m wide photo printed in the Copper House. It's a 360° forest panoramic photo from Donadae Forrest in County Kildare. It's a lovely place and thanks to my buddy Eamon for recommending… -->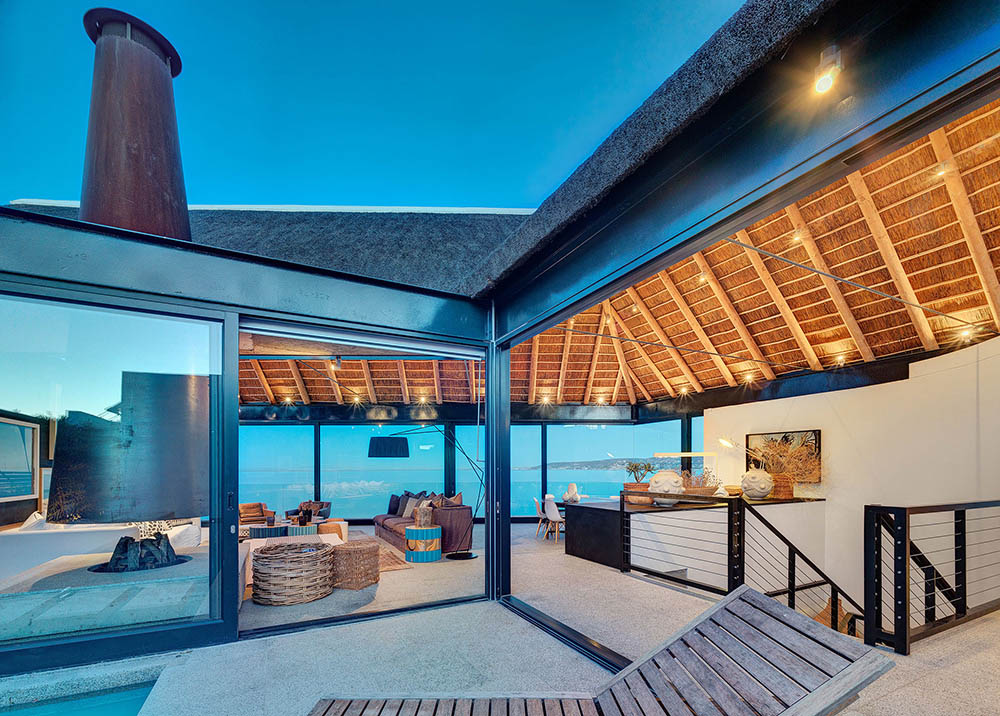 A house by SAOTA Architects I visited South Africa in June to photograph this beautiful country and also to shoot architectural work by SAOTA architects. SAOTA architects are fantastic design architects and they produce stunning work throughout the world. Here is a link to the SAOTA architects website, where you can view t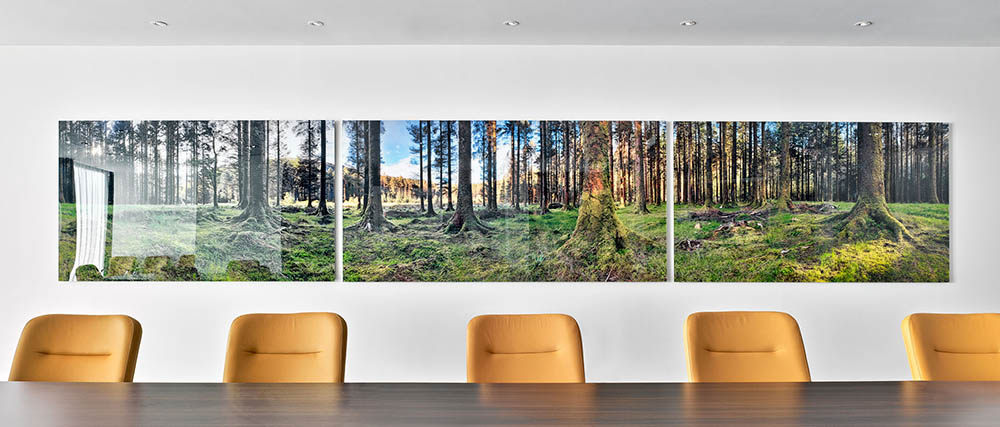 I decided it would be really cool to document the whole process of the commission for the Marker Hotel. All of the video was captured on my iphone and my wee Canon S110 compact camera. I had such a laugh doing it. I've started shooting video of when I take the photo just to show…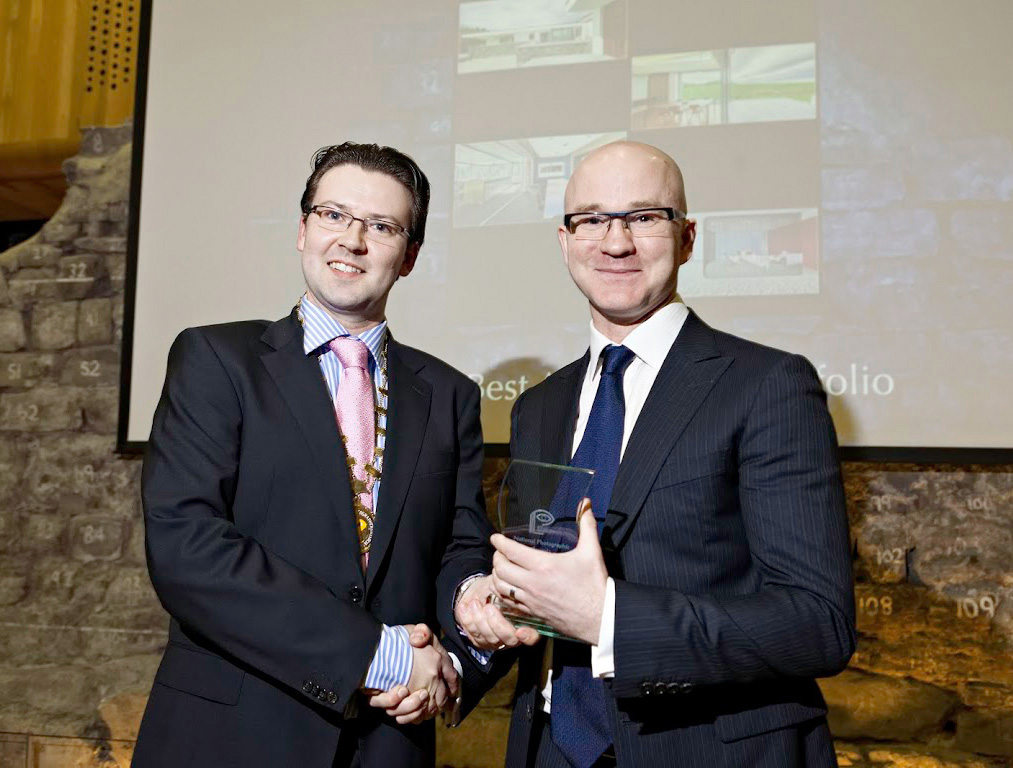 I spruced up for the IPPA awards, don't you think!! Here you see me receiving the award from Gareth Byrne, who is the president of the IPPA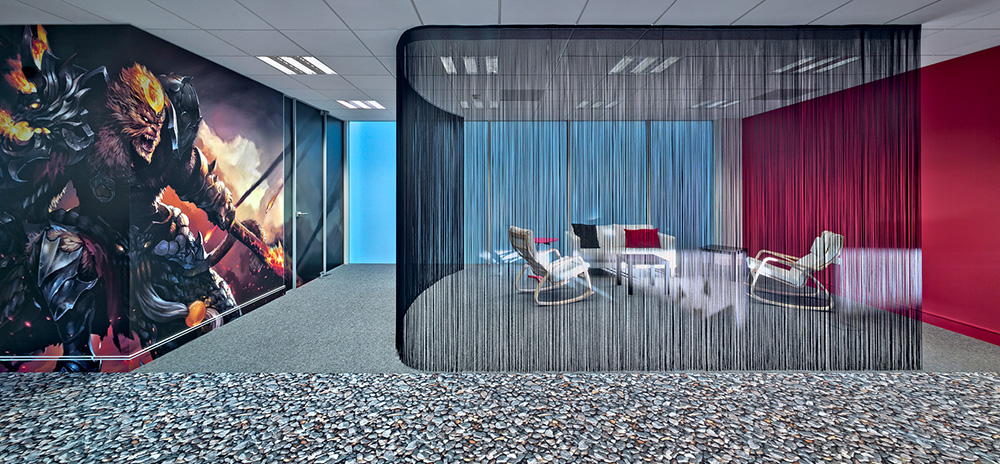 I had a great night tonight. I won Architectural photographer of the year at the IPPA awards for the 2nd time. As always their was stiff competition. The quality of professional photographers in Ireland is of a very high standard. I was also shortlisted in the overall awards for photographer of the year and in…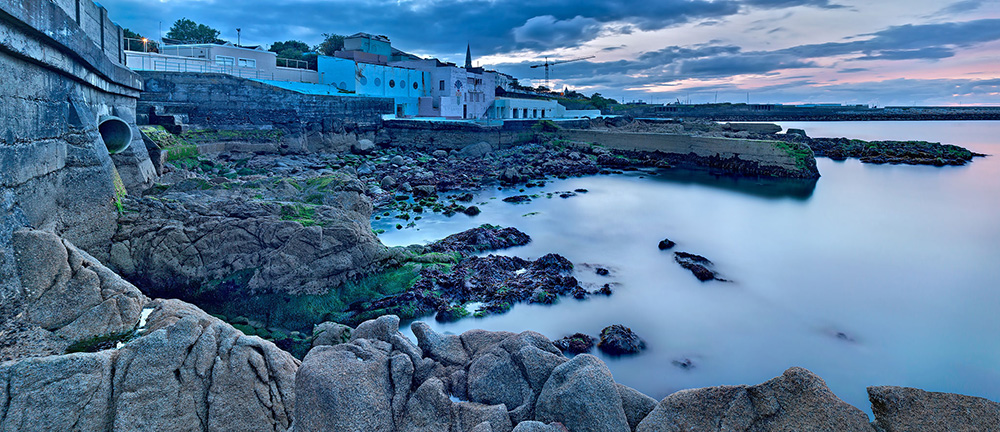 Well it's official. I got an order of 88 pieces for the new Marker 4* plus Hotel in Dublin. I'm buzzing. The largest piece is 6.6m wide acrylic of my 360 degree forrest shot!! It will be split into 3 pieces because of it's sheer size. 4 more of the pieces are from my exhibition…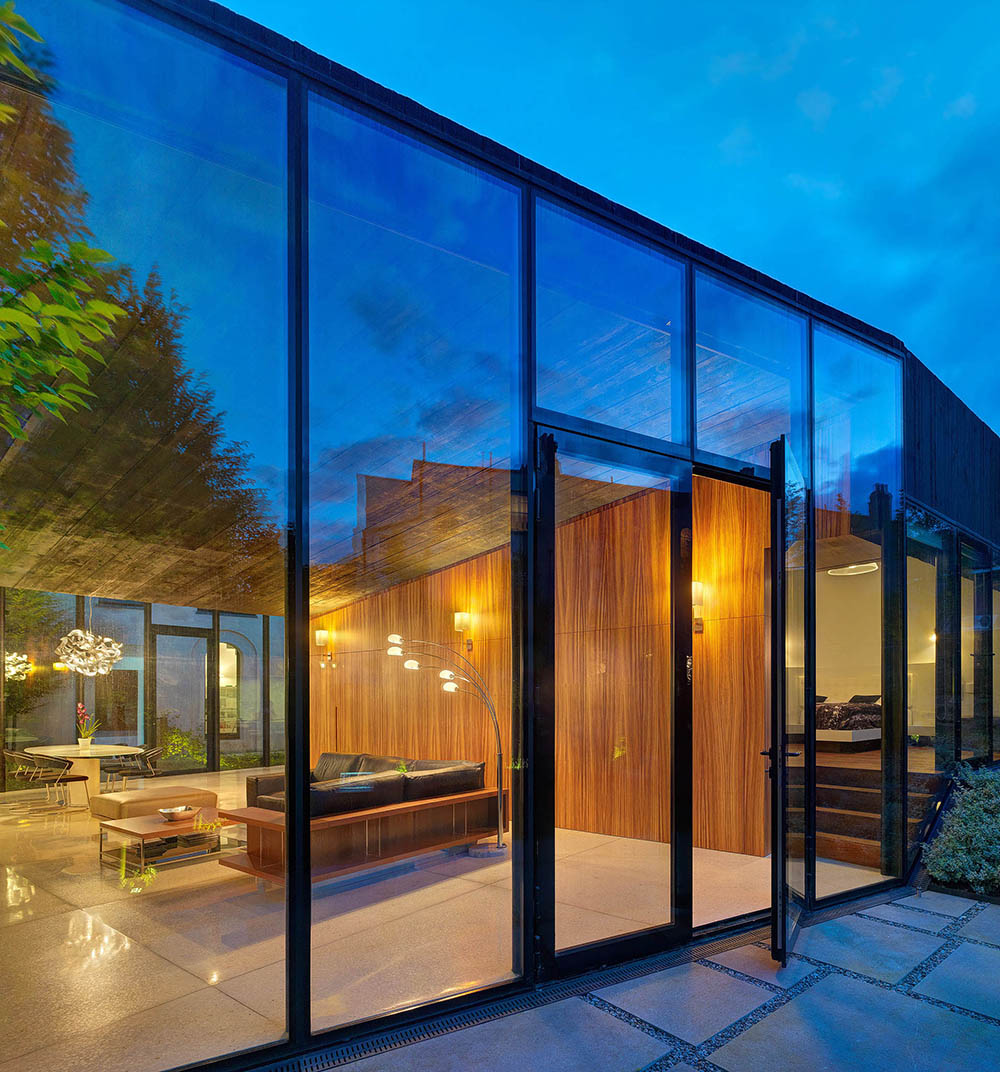 A really beautiful house by Lorcan O'Herlihy Architects, which I photographed for the NY Times appeared in De Zeen Magazine. Most of the photos in the piece were taken my yours truly. You can click here to read the article.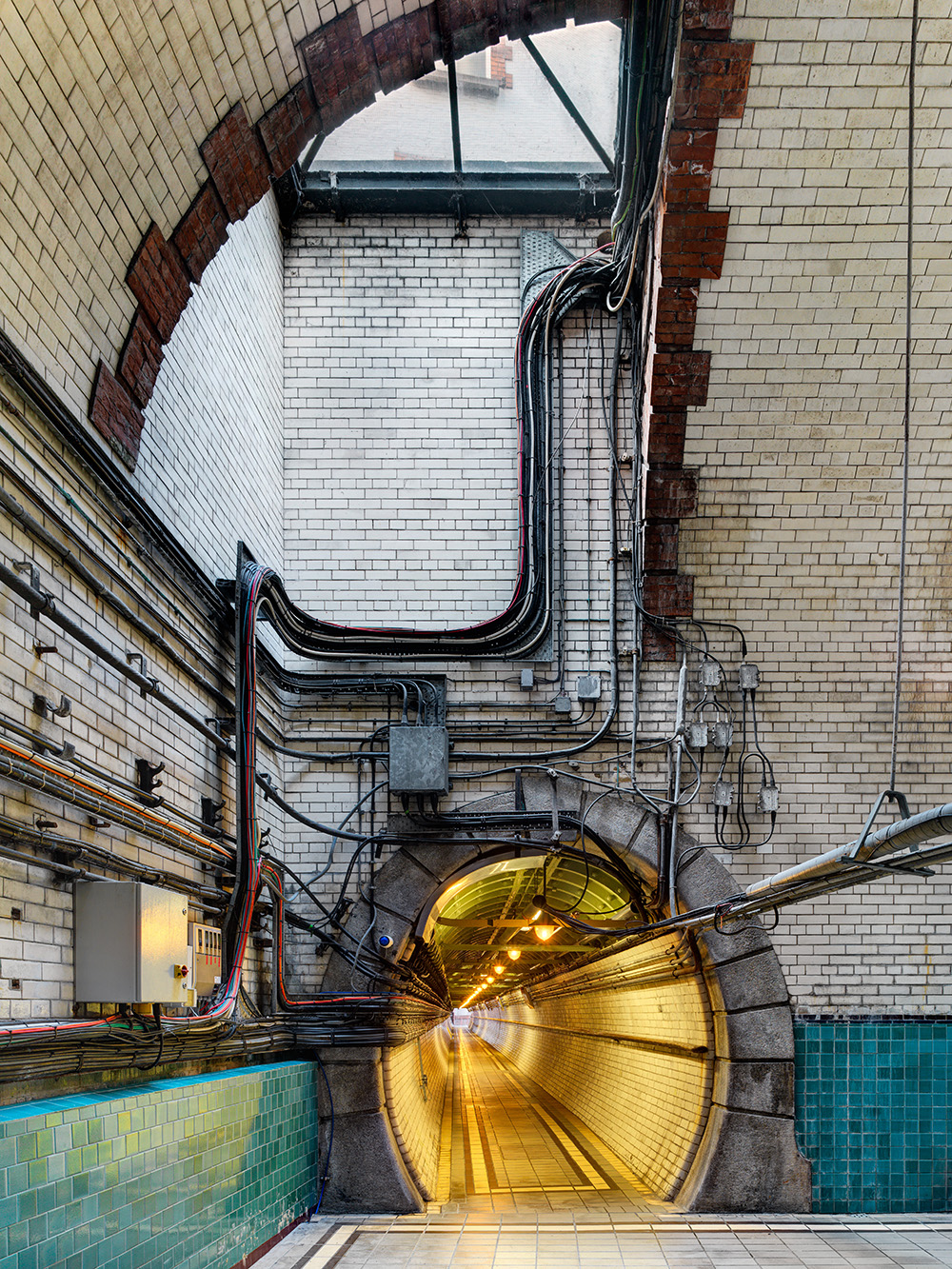 2012 was a strange year in many ways. The 1st half was my toughest yet. I won't bore you with the details but it really was getting to the stage that I was truly worried about my future. Picture sales were steadily rising but the thought of emigrating was becoming a real possibility. A possibility…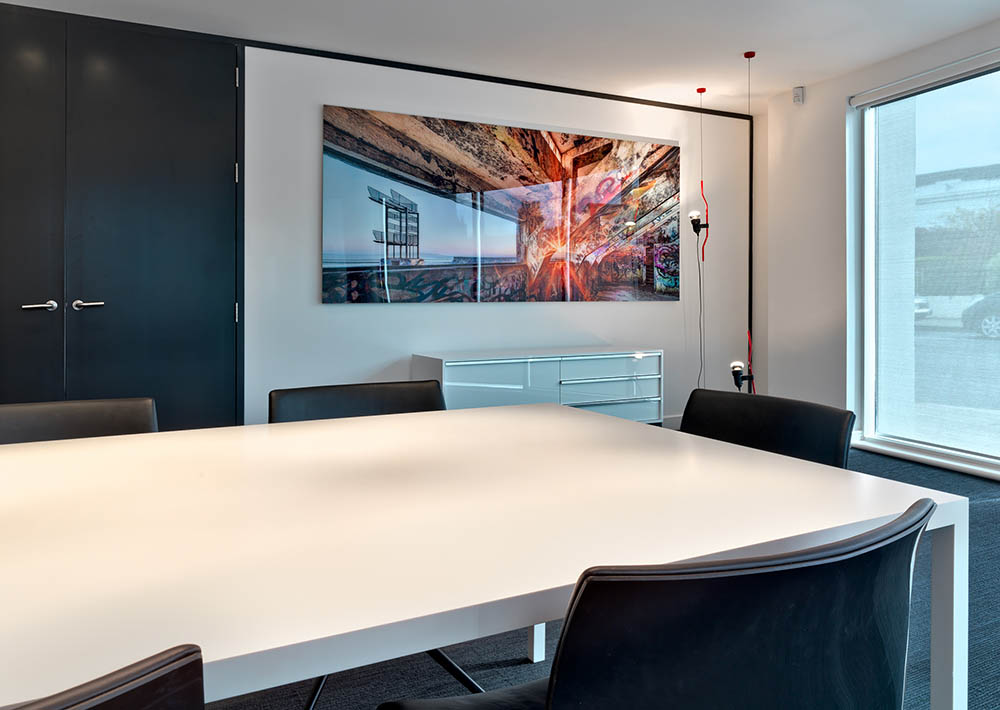 Wow. It has been a hectic and fantastic Autumn. Loads of interesting things have happened. I was commissioned to photograph the Guinness Storehouse for an exclusive limited edition for all the Diageo Senior executives and the Lord Mayor of Dublin. This is the photo chosen for the edition.. I had my first solo exhibition in… -->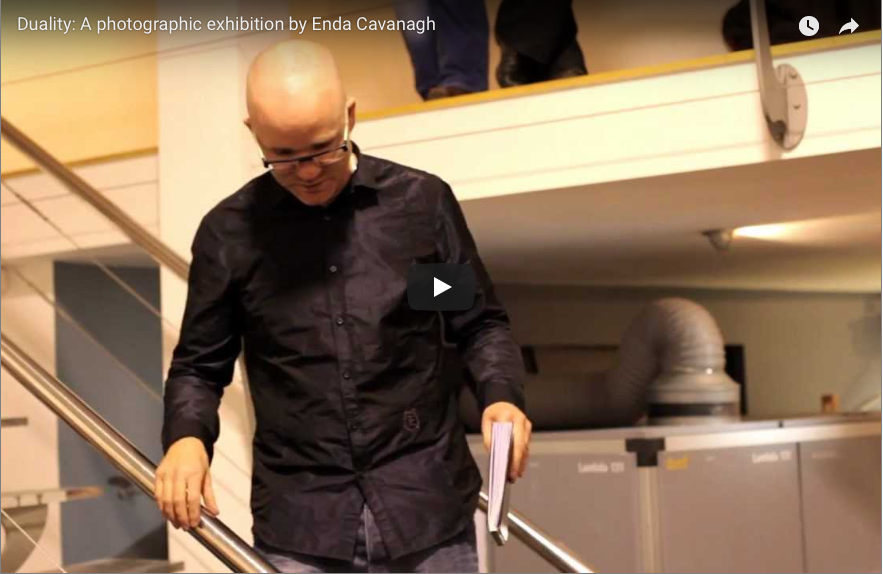 My friend Ronan Hand and his wife Louise shot a wee video during the launch of my exhibition Duality in the Copper House Gallery, I edited the footage into this video. I had a ball doing it. The exhibition consists of a series of large panoramic photos of the old swimming areas and baths along…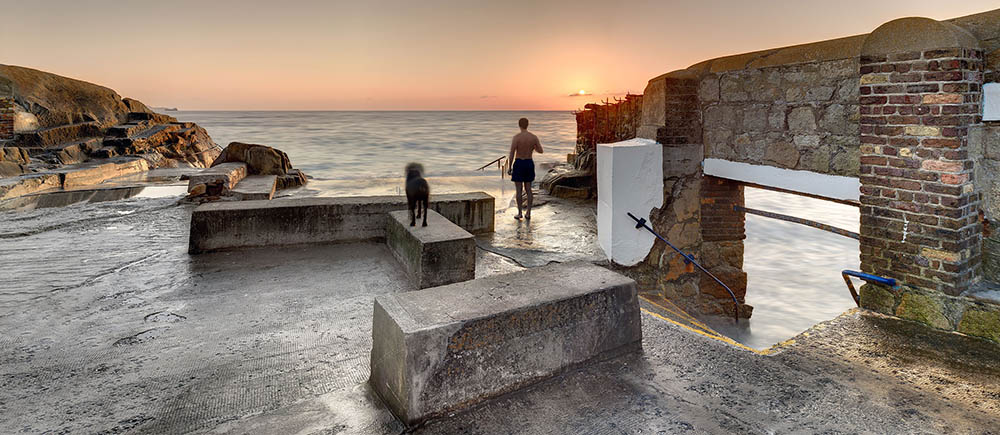 Well. The exhibition launch yesterday was a great success. There was a fantastic turnout and loads of interest. I had a ball AND I even managed a speech. My good friend and fellow photographer Peter Gordon kindly photographed the launch. Another good friend Ronan Hand shot some video. I will post that too once I…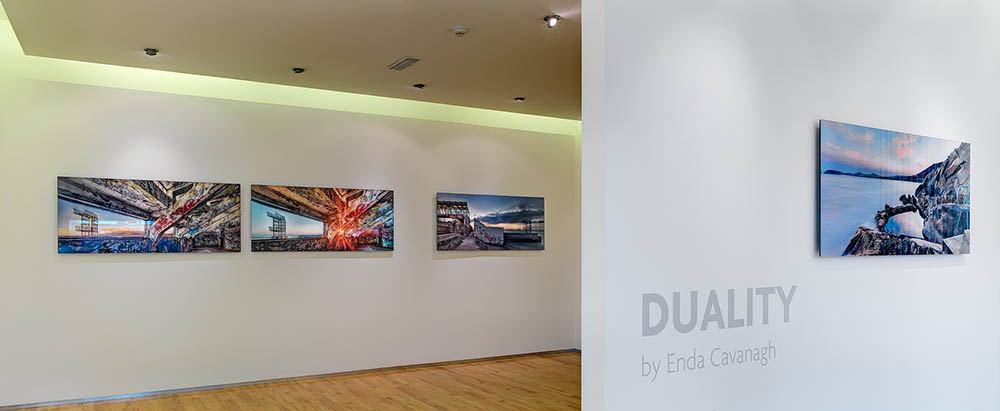 The pictures are hung. All good to go! Here is a photo of the pieces in place. I'm so happy with the result.s Hope to see you there!!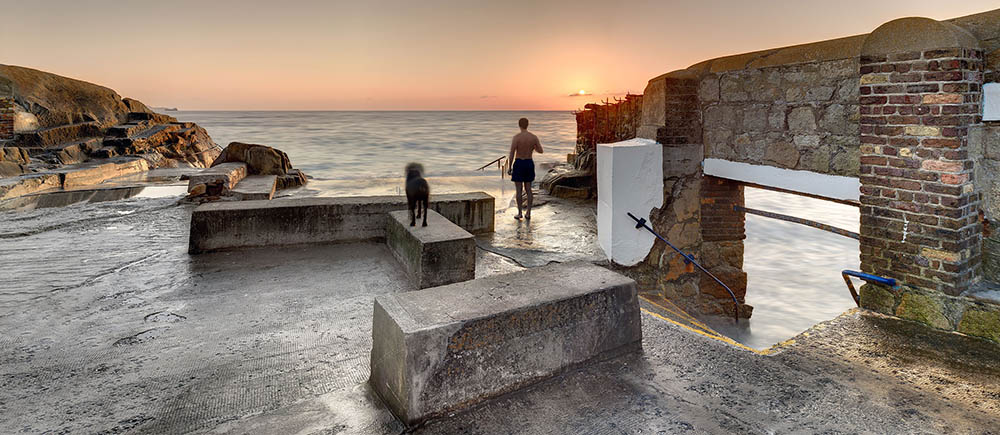 Well folks it's one more day to the exhibition in the Copper House Fallery. It's hard to believe. Yikes. I'm really looking forward to it. Here is info on it in case you haven't read it already. Admission is free and all are welcome. http://www.thecopperhousegallery.com/exhibitions/26/overview/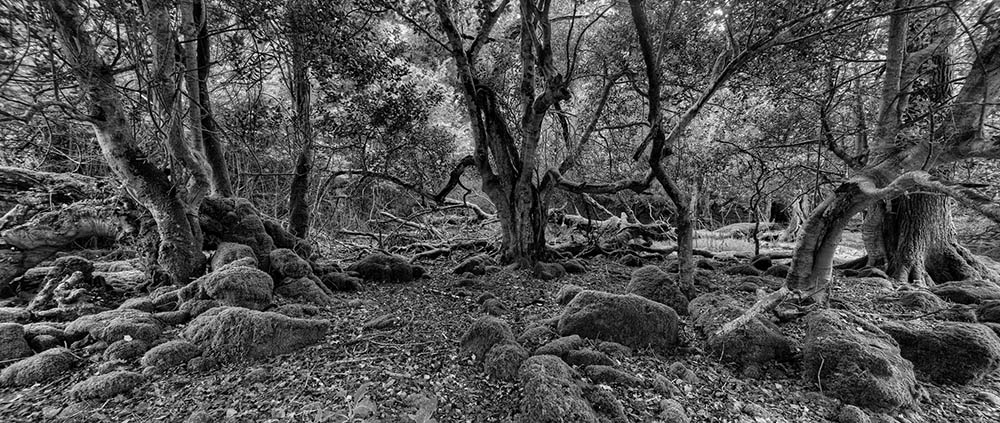 Well. I've been working non stop on my exhibition for the last 2 weeks and I thought it would be nice to take a break today and work on my series of images I took for a client of mine recently. Some of the images which I like the most were not selected because they…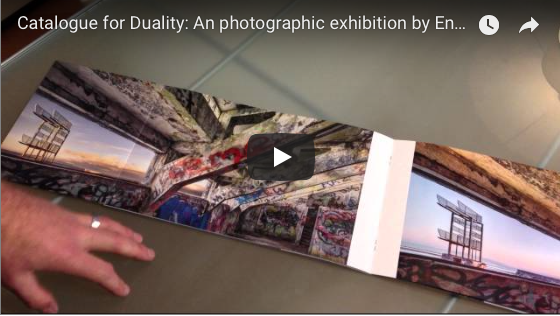 My catalogue arrived today for my exhibition Duality. It looks great. Many thanks to the Castleprint for once again doing my printing. A fantastic result. It thought it was very important to recored the series of images.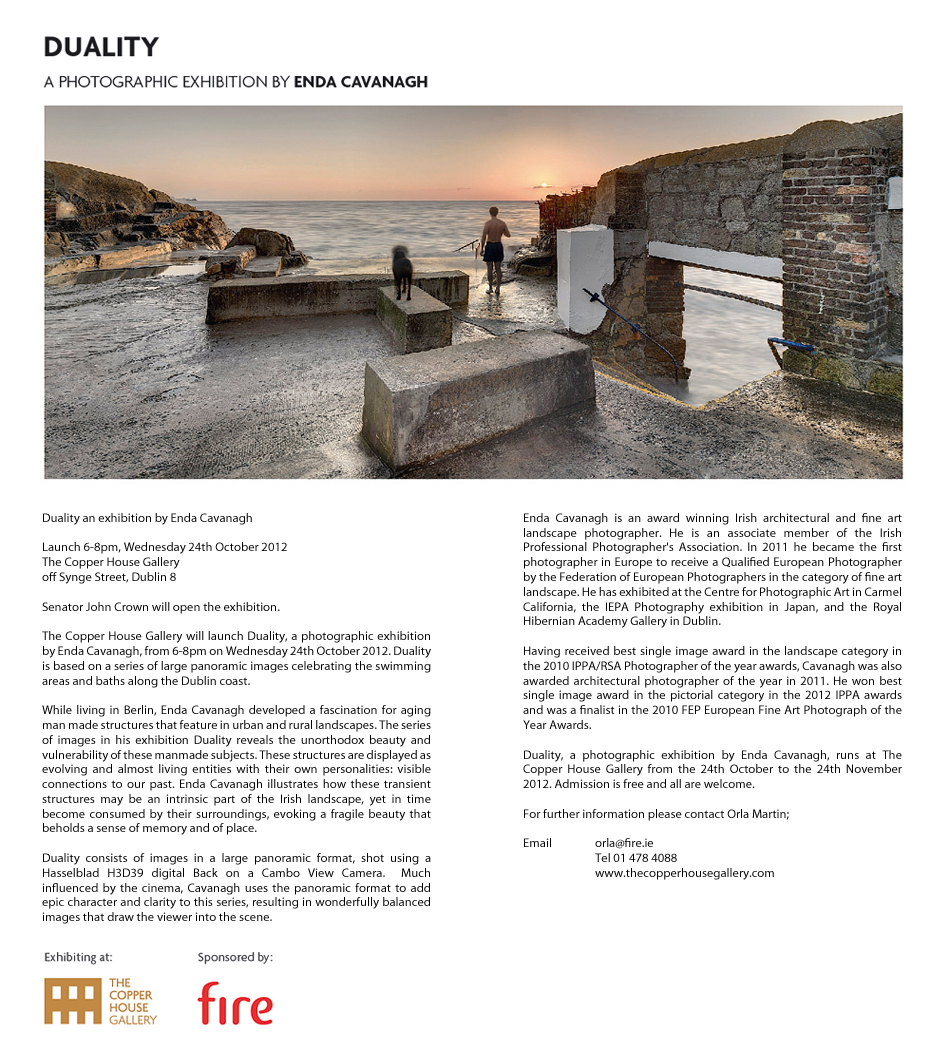 Well folks. Here is an invitation to my exhibition Duality of 11 huge acrylic panoramic images of the old Dublin swimming baths and areas. All are welcome. Admission is free and it should be a great night. The Copper House Gallery will launch Duality, a photographic exhibition of my work, from 6-8pm on Wednesday 24th…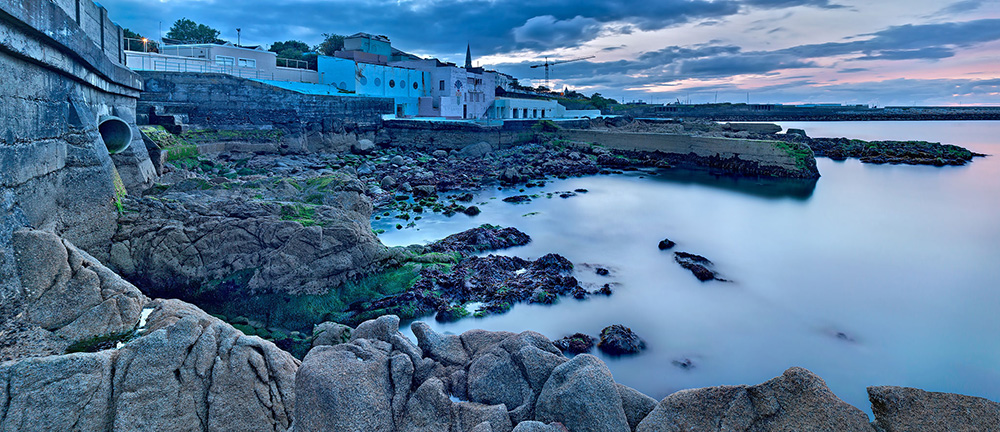 Here's a brand new photo of the Dun Laoghaire Baths in County Dublin. By far one of my favorite locations to photography. I think this might be one for the exhibition in the Copperhouse Gallery October. I think it would look lovely on acrylic. It is one of 2 Dun Laoghaire Baths Photos. The other one was…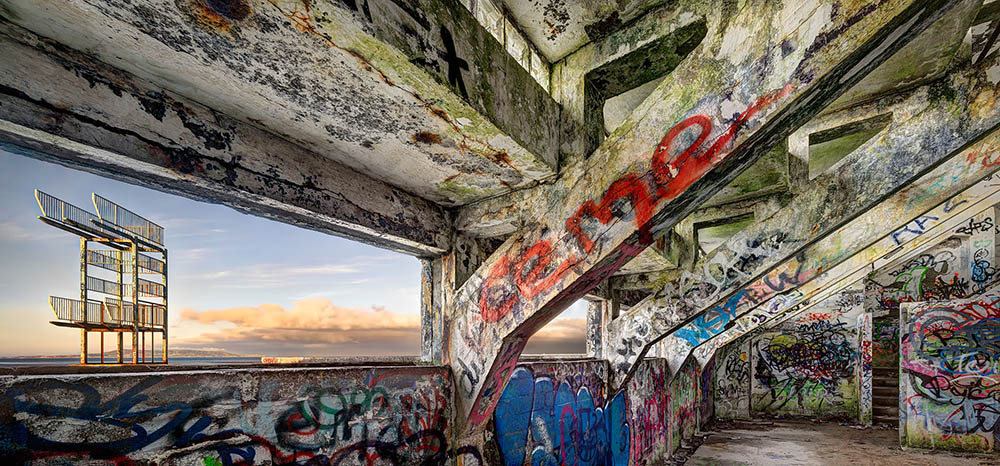 It was so cool to receive a highly commended award for my image Radiating beams, Blackrock Baths at Sunset in the 2012 Art of Building competition run by the The Chartered Institute of Building. I love this image and I guess the sunrise image has been getting more attention. They 2 work really well as a single piece, hung…
-->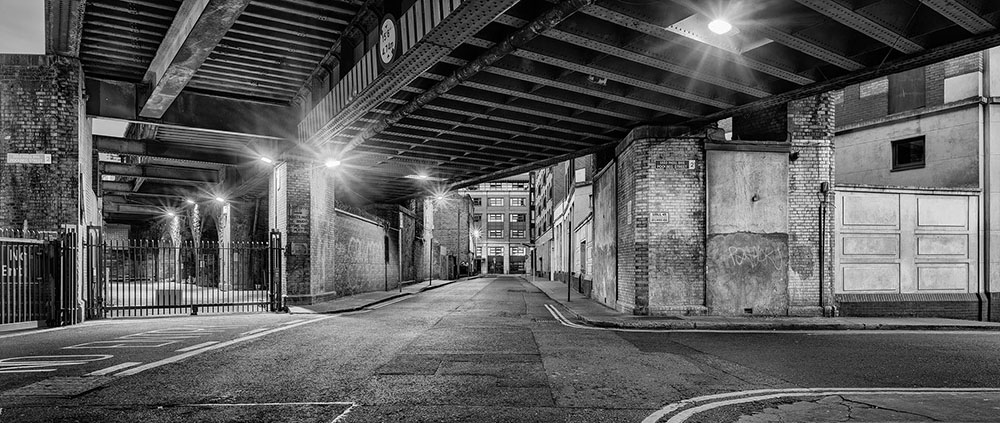 Photography has long since been considered as much as an art as the more traditional forms of art such as painting and sculpture. Photographs can capture stunning scenery, emotion and atmosphere every bit as effectively as any paint brush. With the digital age came digital cameras and photography, but instead of taking away from the… -->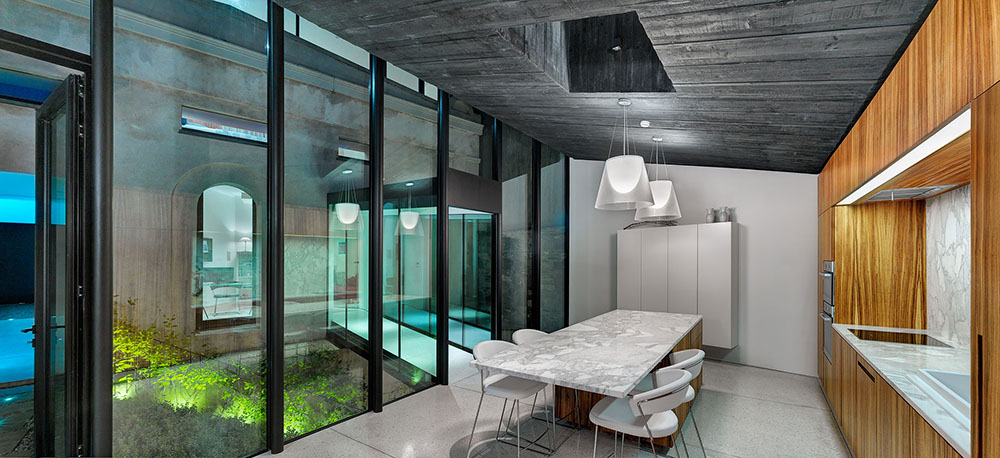 LOHA – Pembroke Lane When the New York Times contact you, you immediately sit up in your chair. So when the picture editor from the Times called I did just that. They had a beautiful house in Dublin, which they wanted photographed. The house was designed by world renowned Irish born architect Lorcan o'Herlihy from LOHA who…
Hi there My name is Enda Cavanagh and welcome to my photography blog. I am an Irish full time fine art landscape and architectural photographer living in Dun Laoghaire, Ireland. My aim is to show you cool and interesting things about photography and to explain a little behind what I do plus I will show…