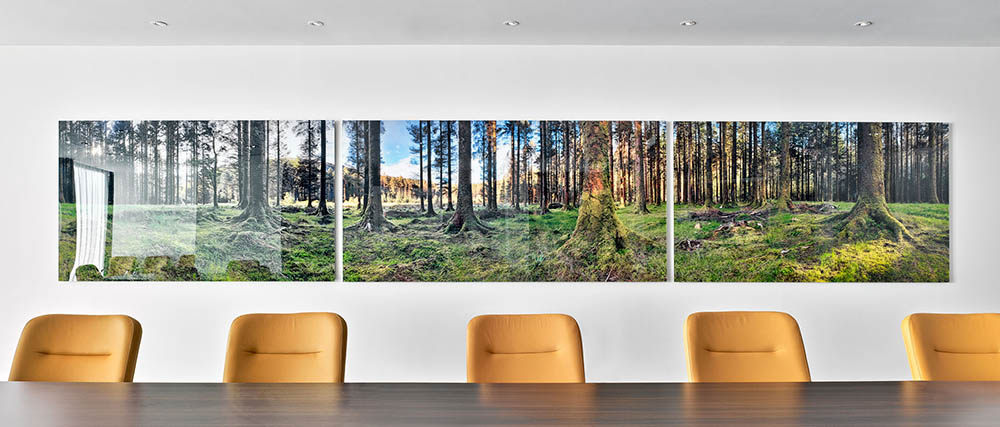 Still Time For Last Minute Christmas Gifts.
I've got loads of lovely prints in stock and dying to be given a nice home. You still have time to get your Christmas presents from Enda Cavanagh Photography and just in time before D-Day on the 25th! Treat you and your loved ones with a wonderful Christmas Gift from my collection of limited edition photographic art. Of course if there is nothing here that you like you can check out my galleries on my website.
PLUS. I'm offering huge discounts on these photos!!
Yes that's right. I'm feeling a bit crazy this week so I'm offering huge discounts on any piece I have already in stock. I have created a gallery here on my blog with all those lovely deals. You will find some of my most popular images on sale with up to €80 OFF! If you want to buy any of the images in this special offer, just give me a call or send an email. Of course you can pop over and come check them out in person at Crofton Road. These are one off deals and are based on a first come, first served basis.
Shipping:
Shipping is not included in the price. The photos are already framed so the boxes and shipping do cost quite a bit. I'm keeping the shipping at and sometimes even below cost price. Delivery in Ireland is just €10 extra. The UK is €15 extra, Europe is €25 extra and the rest of the world ranges from €15 to €65
Payment:
I can take cash payments or Credit card Payments (over the phone)