Enda Cavanagh: Award-winning Dublin photographer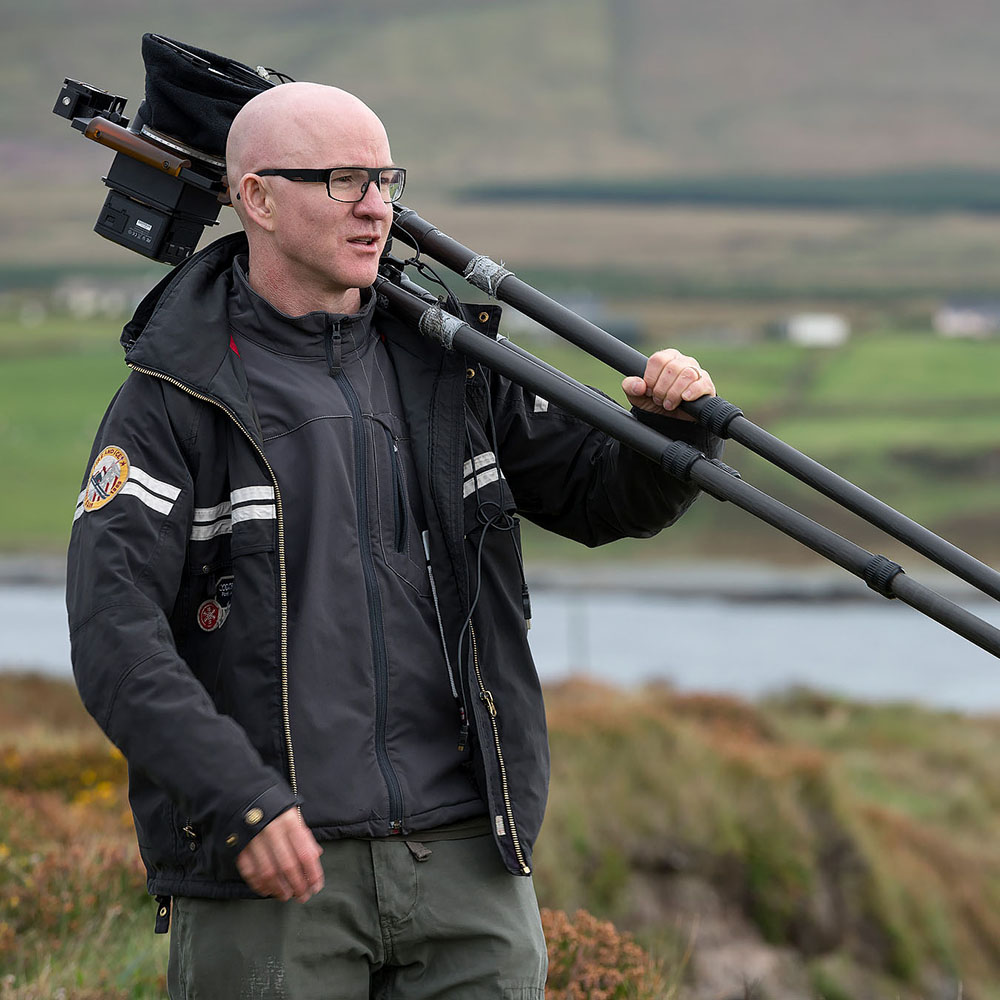 Enda Cavanagh is a multi-award winning professional architectural and landscape photographer based in Dublin. Enda's photographic work stands out as fresh, unique, and very contemporary, with crisp clarity and explosions of detail that breaks down the barrier between viewer and artwork.
Enda's approach frames the beauty of landscapes and the classical lines of architecture in a refreshing, immersive experience. His previous career in architecture and his superior technical skill with the camera allows him to create vivid images in super-high definition that transport the viewer to a place of serenity, right at the heart of the location of the scene.
With long experience in architecture and a deep knowledge of photography, Enda is able to quickly realise his client's creative vision, and is adept at collaborating with designers, architects, and art buyers.
His fine art and architectural photography is suited for individual buyers as well as organisations, and his prints are available in a variety of sizes and framing styles to suit all budgets.
Read more about Dublin photographer Enda Cavanagh…
Sizes and Finishes
Sizes and Finishes
Enda's Limited Edition Fine Art Prints are available in a number of Sizes and Finishes. Discover his beautiful Art in a Finish that best suits you and your Budget.
VIEW
Visit our Online Store
Visit our Online Store
Shop in our Online Store and Discover Unique and Timeless Photographs for your Home and Office.
VISIT
Subscribe to Newsletter
Keep up to date with news through our email bulletin