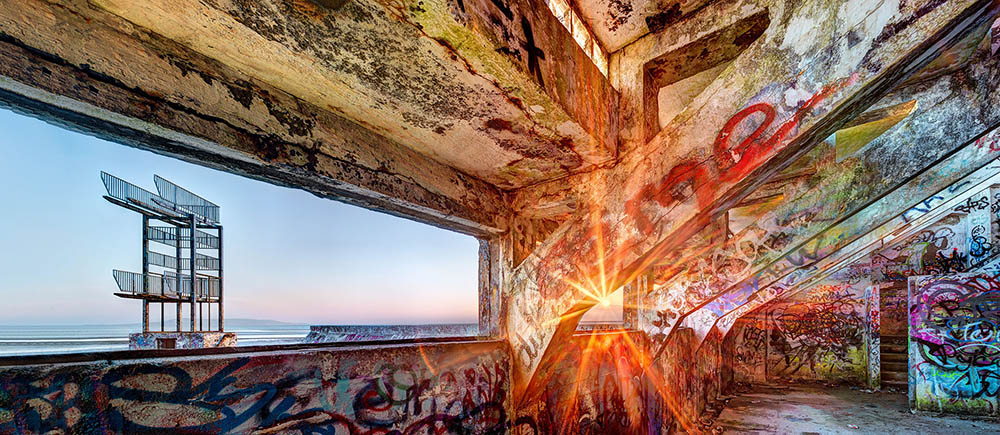 I got some great news recently. I was a finalist in the 2014 World Photographic Cup, which is an international photography competition for photographers from the Federation of European Photographers (FEP) and Professional Photographers of America (PPA).
The World Photographic Cup is the first ever photography competition launched globally, with national photographic teams from America and Europe and from Asia to Australia. Its successful first round of submissions confirmed the WPC as a vehicle to universally share photographic style, encourage image excellence and create friendships across all diverse cultural environments.
22 national teams accepted the international opportunity to showcase their best in this Inaugural World Photographic Cup! Entries far exceeded the expectations of the organizing bodies (the FEP, Federation of European Photographers and PPA, Professional Photographers of America).
The WPC governing committee co-ordinated the judging process for all 400 pictures submitted. Images were judged by an international panel made up of 15 renowned professional photographers from Australia, Austria, Canada, France, Ireland, Italy, Japan, New Zealand, Pakistan, Portugal and USA! Judges were selected based on their photographic technique, experience, and previous training as a photographic judge. The scoring procedure was totally at random and in complete anonymity. The score for each image was based on four principles: Impact, Creativity, Technical Excellence and Composition. Each of these contributed to a maximum of 25% of the total score.
The urban landscape photo was part of my exhibition Duality. You can read more about the exhibition here.
This is the image, titled "Radiating Beams, Blackrock Baths at Sunrise" and it was a finalist in the landscape category.