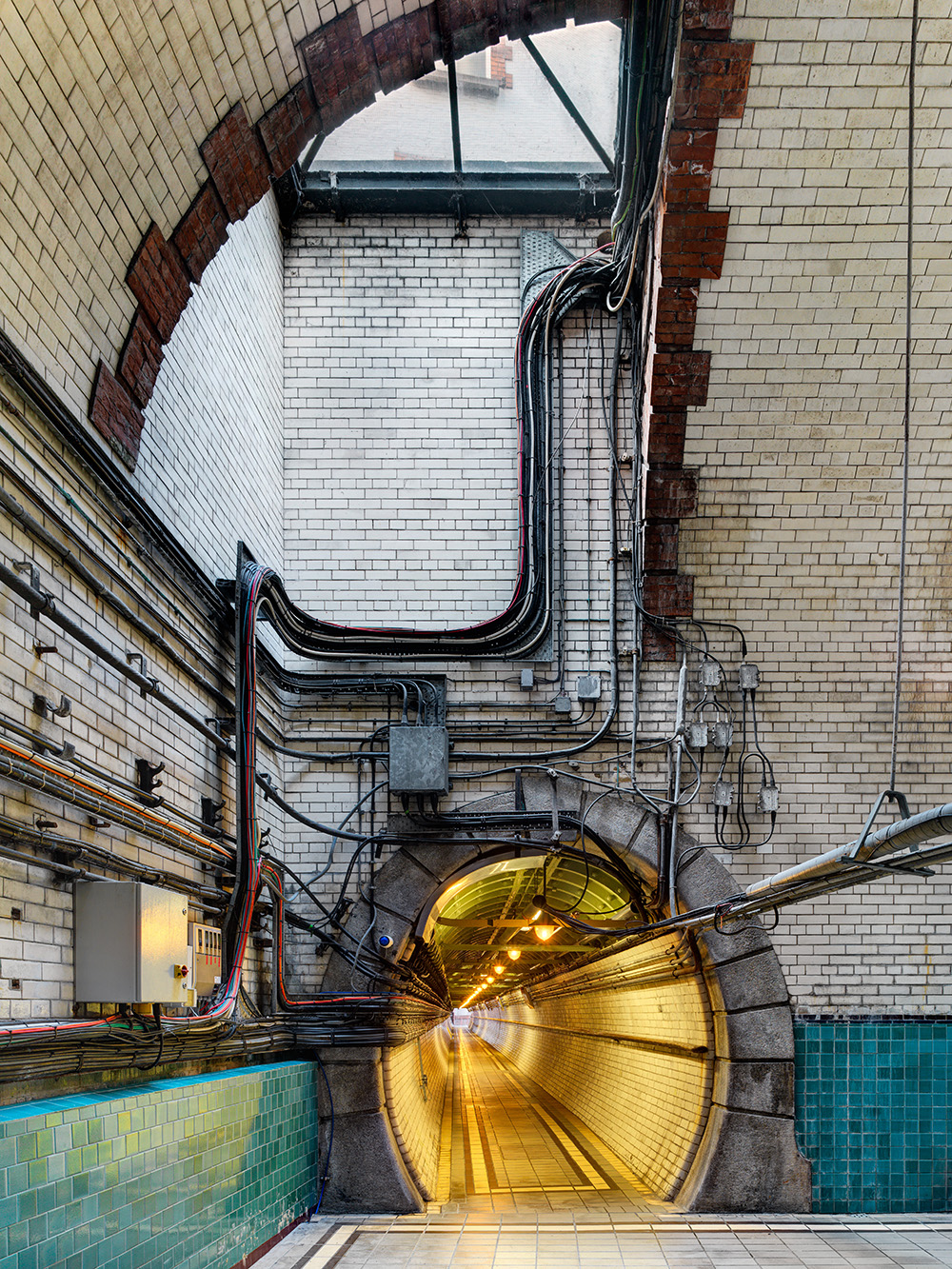 2012 was a strange year in many ways. The 1st half was my toughest yet. I won't bore you with the details but it really was getting to the stage that I was truly worried about my future. Picture sales were steadily rising but the thought of emigrating was becoming a real possibility. A possibility I was not exactly enthusiastic about. Ireland is where I'm from. It's where my family live. It's where I feel a sense of place. From a business point of view, I feel I have a true understanding of the Irish landscape. It's where the majority of my commercial clients and fine art customers are based. It's where the majority of my fine art images were taken. Of course the recession that has consumed us all moved the goalposts and you just have to do what you have to do.
Than suddenly in August something changed. I got a wonderful commission to photograph the Guinness Storehouse for a limited edition for the senior Diageo Execs and the Lord Mayor of Dublin. Than suddenly I was commissioned to photograph a series of landscapes for the new Quest Software offices in Cork. Followed by a number of sales of my large acrylic and plywood pieces of photographic art. Than came a number of really interesting architectural commissions. Than came my exhibition Duality which has proved to be a real success. This in turn has opened doors to amazing possibilities for the future.
Why did all this suddenly happen? The answer is I don't really know. Most of the amazing things that happened in the last 5 months were unrelated. All I can say is thanks to the man above for everything that has happened. I feel so lucky to be doing something I truly love and after 4 years of pretty much constant 7 day weeks, all that hard work is starting to pay off.
Here are my favorite images of 2012. There are 12 in total. 6 architecture and 6 landscape. (Although 2 of the architecture images were actually part of the commission to produce a limited edition print for Diageo. I just wanted to illustrate how my architectural work translates into my fine art work all the time.)
[oqeygallery id=61]
Guinness Storehouse