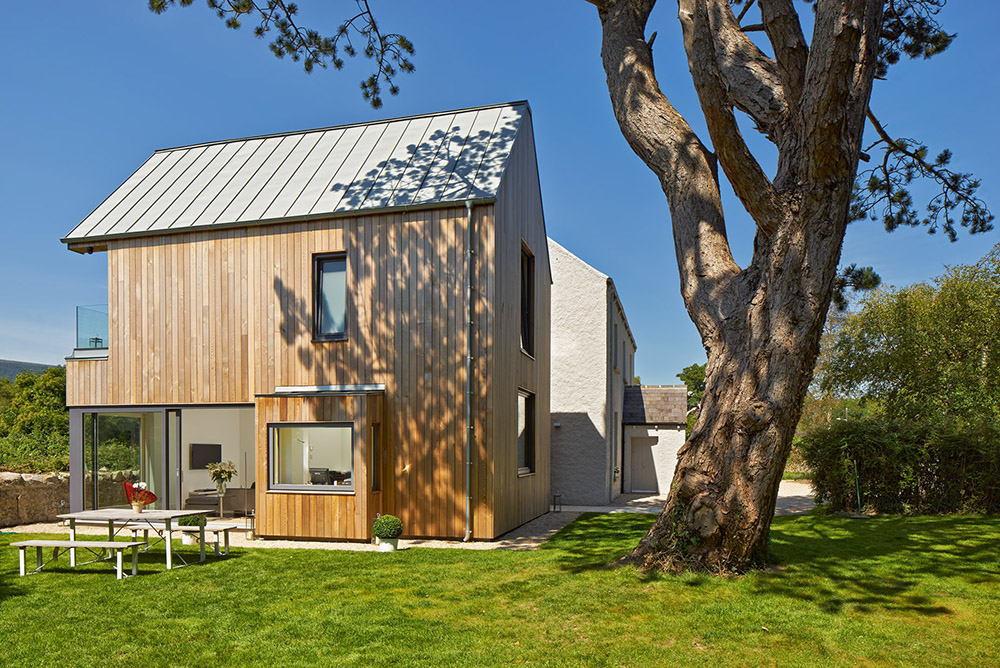 3 Beautiful houses by Dermot Bannon Architects on Room to Improve
I have photographed a number of beautiful projects for Dermot Bannon Architects and 3 of these have appeared recently on the RTE 1 architectural TV series Room to Improve.
The first house in Din Lapghaire is very close to my home my home and it was the 1st time I used my Sony A7r. Since thing I have photographed almost all my architectural work on this fantastic camera. It is a completely revamped old industrial building. It was converted to a lovely multi level contemporary home with a terrace looking over the roof tops in Dun Laoghaire.
The 2nd project shown on Room to Improve was a beautifully restored old school house in Kiltiernan County Dublin. It included a lovely timber clad contemporary extension. It is always great to see a beautifully restored old structure and it's a perfect example of how the traditional and contemporary can coexist hand in hand.
The last house I photographed was a fascinating 1970's rural home near Mullingar. It had already a lot of architectural merit and just needed to be brought into the 21st century to compliment the lovely existing lines in the home.
It was great fun seeing the homes I photographed on tv and was interesting to see how the guys on Room to Improve filmed the projects.
You can see more work from Dermot Bannon Aarchitects here on his website
You can check out the 3 homes I photographed for Dermot Bannon Architects on Room to Improve on the RTE player. To see the episode from Dun Laoghaire click here. You can check out the episode from the old school house in Kiltiernan here and to see the episode from Mullingar click here
I have photographed several other homes for Dermot Bannon Architects and another one will appear on a future episode of Room to Improve. So watch this space!























House in Dun Laoghaire by Dermot Bannon Architects on Room to Improve
























Restored School House in Kiltiernan by Dermot Bannon Architects on Room to Improve


























House in Mullingar by Dermot Bannon Architects on Room to Improve