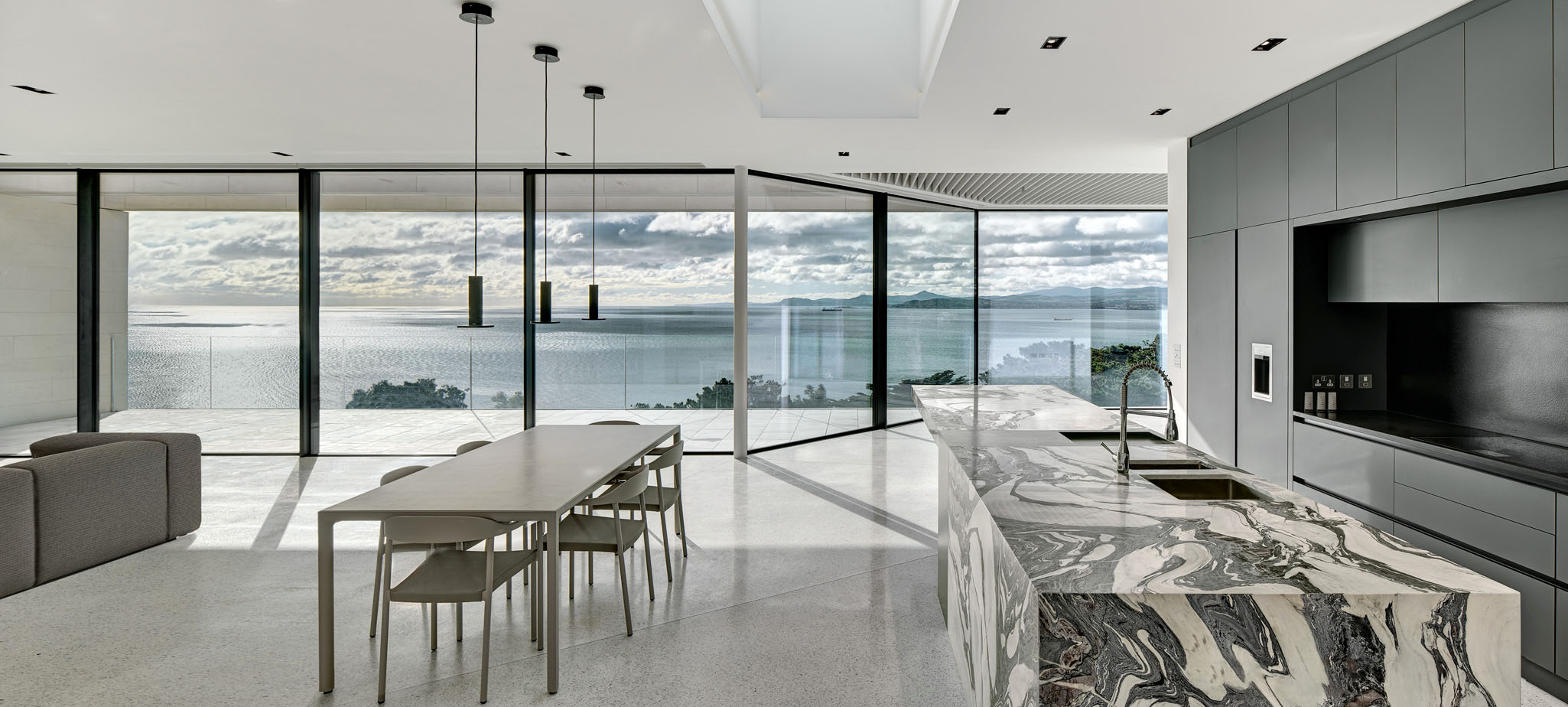 FEP European Photographer of the Year 2019.
I was thrilled and more than a bit overwhelmed to win the Golden Camera Award in the commercial photography category at the 2019 European Photographer of the year awards. The prestigious annual event, run by the Federation of European Photographers was held this year in beautiful Innsbrück, set in the Austrian Alps.
The winning images were of 3 wonderfully designed projects located around Ireland. A stunning home by PAC Studio Architects overlooking Dublin Bay. No.10 Molesworth Street a new IPUT building designed by Henry J. Lyons and finally the Hog's Head hotel, a new luxury hotel designed by the Cork team of Henry J. Lyons and set in the idyllic Kerry countryside.
A big thank you to IPUT, Henry J. Lyons and PAC Studio Architects for your great support.
Here is a short video as I received FEP European Commercial Golden Camera Award 2019
Here you can see the 3 images which formed my winning panel.