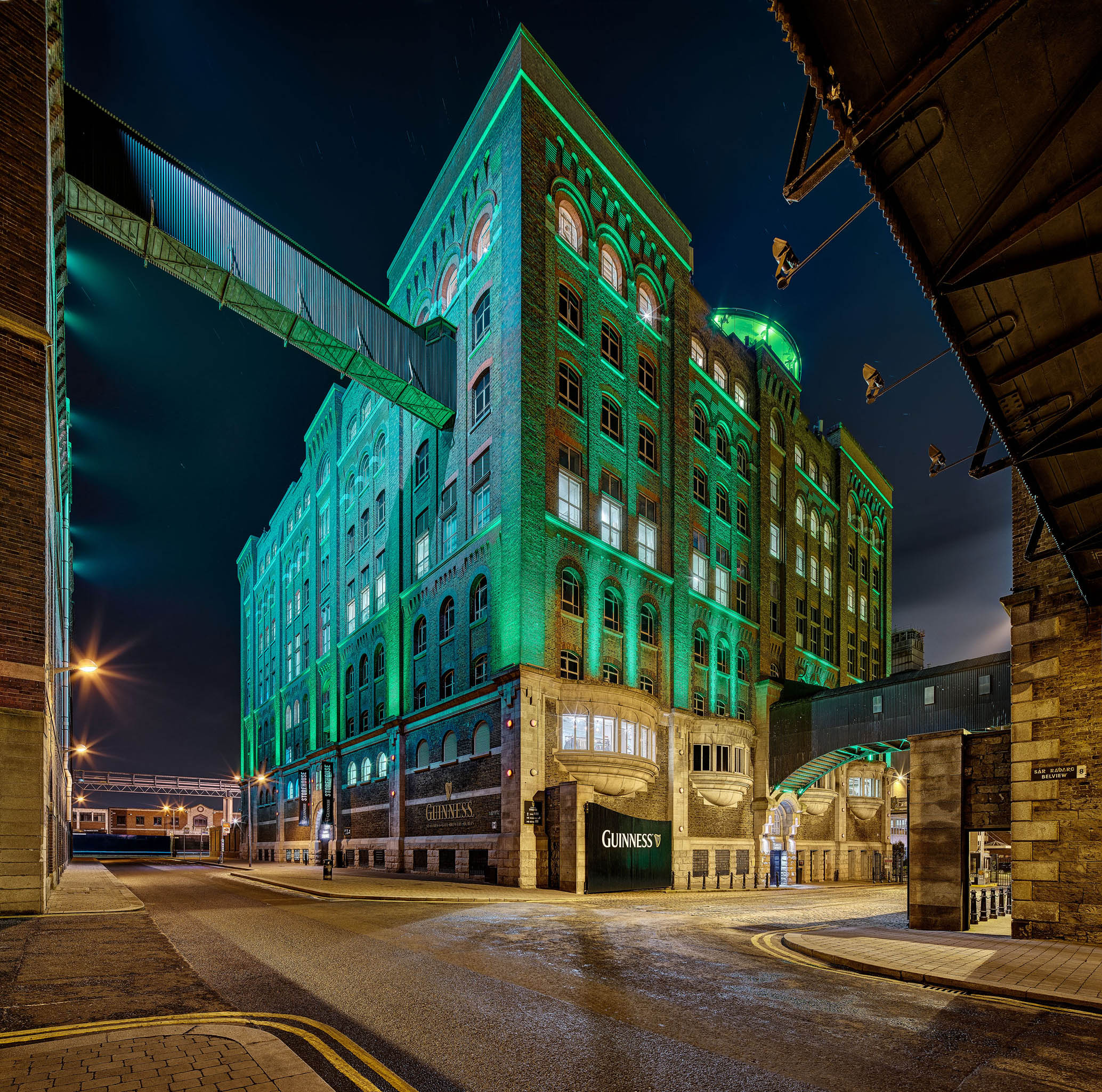 Irish Professional Photographer's and Videographer's Association Awards 2018.
I was thrilled to become IPPVA Commercial Photographer of the Year again at the 2018 IPPVA Awards held in the beautiful Clayton Hotel in Ballsbridge. I continue to challenge myself each time I take a photograph and always strive to improve. I hope this is reflected in my photography as it evolves over time. The winning images were of the wonderfully designed Dublin Port Centre by Darmody Architecture and some of my favorite images from recent commissions in the Guinness Storehouse including the incredibly successful Airbnb One Night at Campaign. A big thank you to Diageo, Dublin Port Company and Darmody Architecture for your great support.
Here you can see the 4 images which formed my winning panel.