Treat yourself or a loved one to a bespoke photo print this Christmas.
The Christmas Contemporary Craft and Design Fair was unbelievable. Got a huge response to my new images and loads of sales and enquiries. And it doesn't stop there. I will show a number of images before Christmas, in a Pop up Gallery Shop at CHQ in the Liffey Corner in the heart of the IFSC with fellow landscape photographer Eoghan Kavanagh.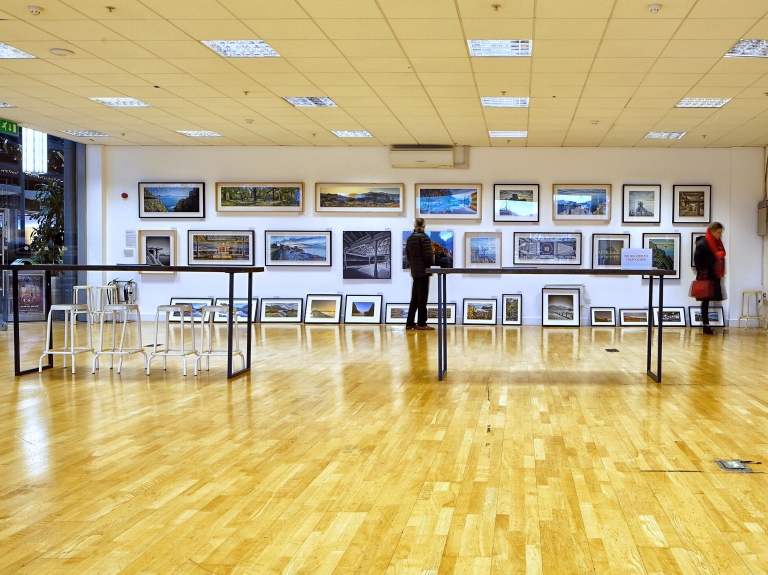 We will be setting up on Saturday December the 16th so we will be up and running from 3pm. Pop in for a browse and maybe you will see something you like! Here is a Google Maps Tag for CHQ. The Liffey Corner is inside the Liffey entrance to the right. We will be open from 10am until 7pm each day until the 22nd and we have late opening on Thursday the 21st until 9pm. There is still plenty of time for that perfect Christmas gift….or treat. If I don't have what you want there I can have it made up in a day or 2. You can also shop for prints in my online store.