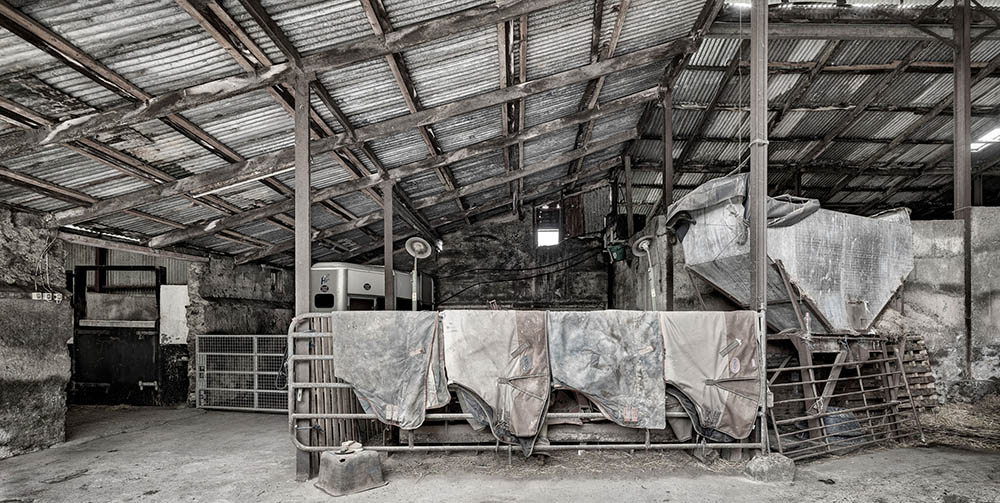 The Royal Hibernian Academy Exhibition 2017
I just got great news. I was accepted into the RHA annual exhibition for the 5th time for my photo from a horse Stud not so creativly titled "Horse Rugs, Stud Farm 1". Delighted. It is always a challenge getting accepted into what is Ireland's top selected Exhibition. The 1.3m wide photo is printed on beautiful Hahnemühle Fine Art Pearl Paper, mounted on Dibond, laminated with a clear protective laminate and finished with a beautiful stained solid Ash Tray Frame. The look and finish of the Ash Tray Frame is stunning. I have been using it on the last number of dibond pictures. I work closely with my printer to select a stain that works perfectly with the subject matter of the photo.
The exhibition will take place in the RHA from 23 May to 12 August 2017. Please do pop in and have a look. You can also check the photo here in my online shop.