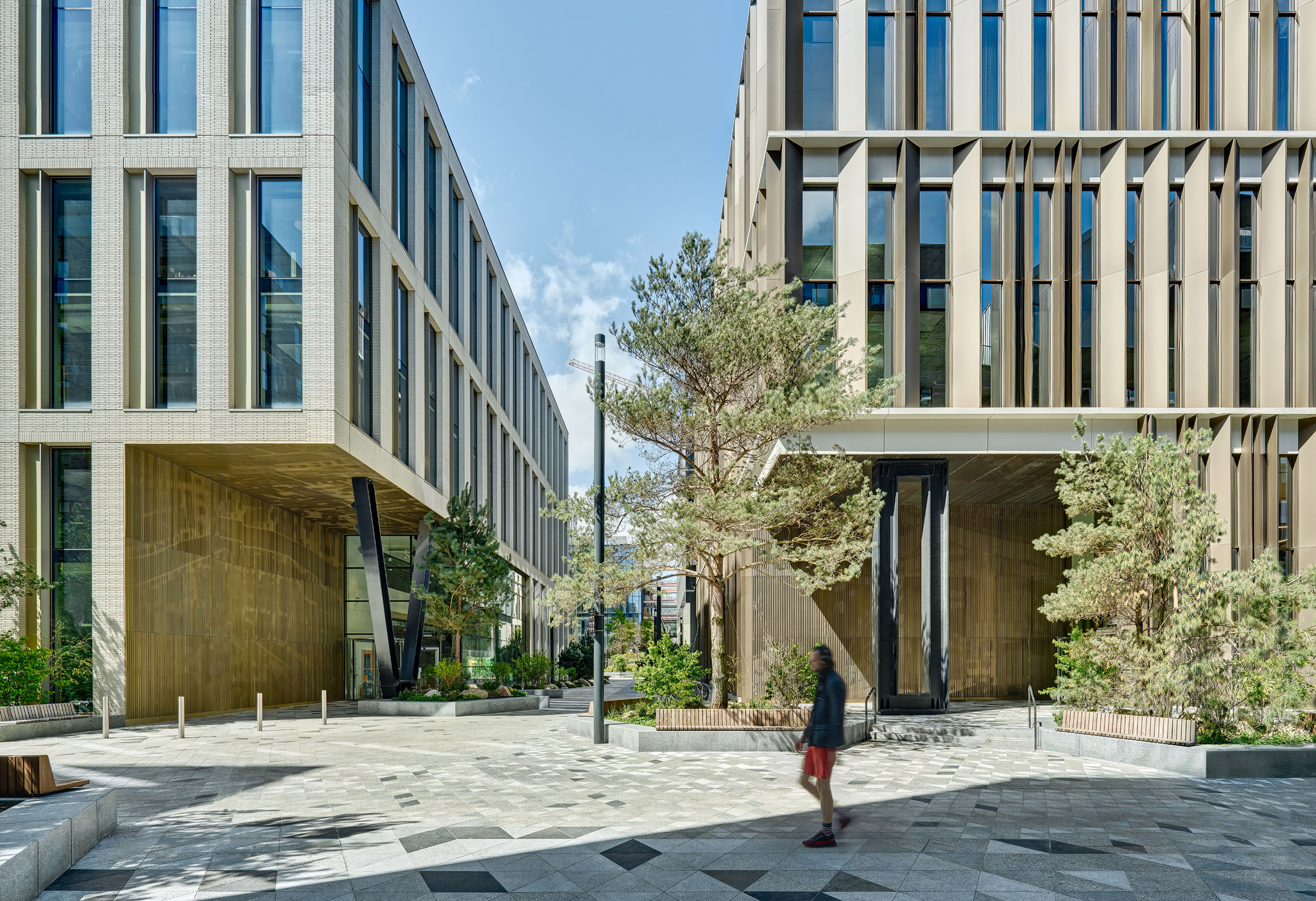 ECO-274
Dublin Landings 2 & 3
Dublin Landings is a wonderful development situated in the Dublin Docklands area. Dublin Landings includes a mix of residential and commercial spaces and wonderful landscaped surroundings, carefully designed to provide a sense of quiet in the middle of the busy city.
Pictured are DL 2 and 3. DL3 which sits to the right, is an IPUT building. Arrow Architects and RKD Architects were both involved in the design of this wonderful site.
If you wish to purchase third party image licenses, please contact Enda Cavanagh Photography directly.