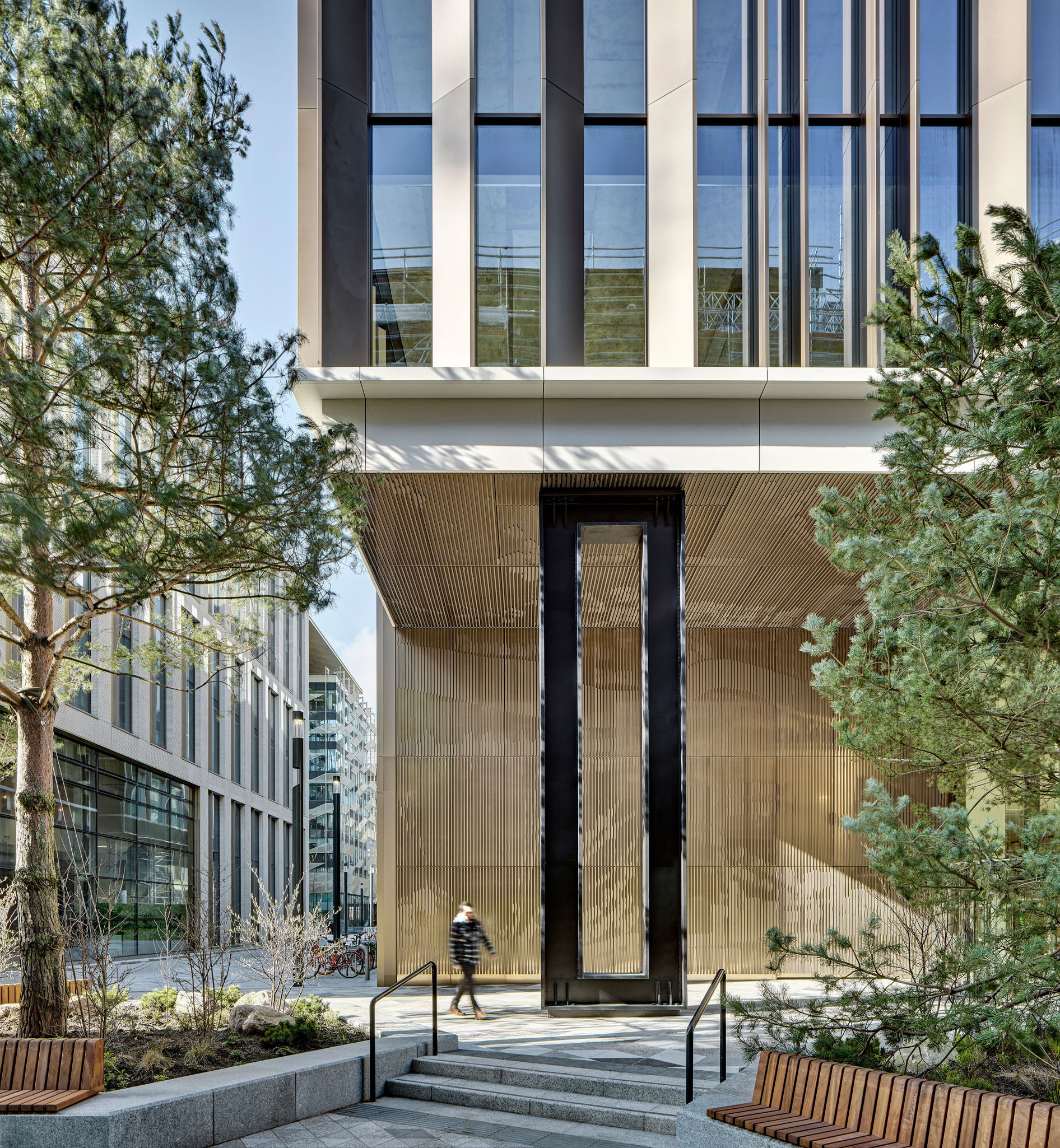 ECO-269
Dublin Landings Number 3
This building is the spectacular Dublin Landings Number 3. It is an IPUT Real Estate Building and was developed by the Ballymore Group, and designed by both Arrow Architects and RKD Architects.
DL3 sits in the heart of the Dublin Docklands and is surrounded by landscaped gardens. Space is a special feature of this building both inside and out. The building itself is a wonderful combination of modern design, attention to detail and a nod to the natural world through use of colour and materials.
It was a pleasure to photograph this incredible project.
If you wish to purchase third party image licenses, please contact Enda Cavanagh Photography directly.